The book is set in Birmingham. Birmingham is a city and metropolitan borough in the West Midlands, England, with an estimated population of 1,101,360 as of 2014, the second most populous city in the United Kingdom.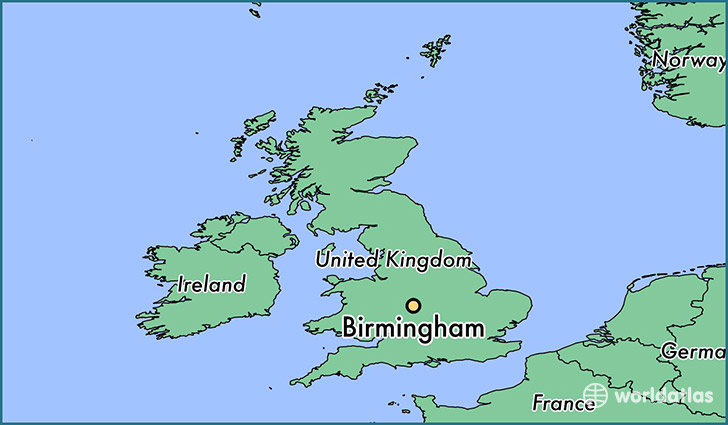 Maddie and her family go away on holiday when her mother gets ill. Where they go is Mumbles in Wales. Mumbles  is a headland sited on the western edge of Swansea Bay on the southern coast of Wales.
When Anna dies, Maddie and her family spread her ashes in Lickey Hills Country Park. Lickey Hills Country Park is a country park in England. It is 16.5 kilometres south west of Birmingham. It is one of the oldest parks managed by Birmingham City Council.
When Lauren and Jess go to salsa classes, the first dance they learn is merengue. Merengue is a style of Dominican music and dance. Partners hold each other in a closed position. The leader holds the follower's waist with the leader's right hand, while holding the follower's right hand with the leader's left hand at the follower's eye level. Partners bend their knees slightly left and right, thus making the hips move left and right. The hips of the leader and follower move in the same direction throughout the song.
At Christmas the three ladies go shopping and there is a reference to the German Christmas market that is set yearly. I remember visiting it when I went to Birmingham in December. The Frankfurt Christmas Market and Craft Market is an annual outdoor Christmas market and craft fair held in central Birmingham, England. The market started in 2001 with 24 stalls and has slowly expanded every year. It opens in mid November and continues until late December, closing just before Christmas.