We know that Longhampton is a fictional town in Lucy Dillon's books. Hartley where Gina grew up is a town in Kent.
Gina is a project manager. Project management is the practice of initiating, planning, executing, controlling, and closing the work of a team to achieve specific goals and meet specific success criteria at the specified time. A project is a temporary endeavour designed to produce a unique product, service or result with a defined beginning and end (usually time-constrained, and often constrained by funding or staffing) undertaken to meet unique goals and objectives, typically to bring about beneficial change or added value.  As a discipline, project management developed from several fields of application including civil construction, engineering, and heavy defence activity.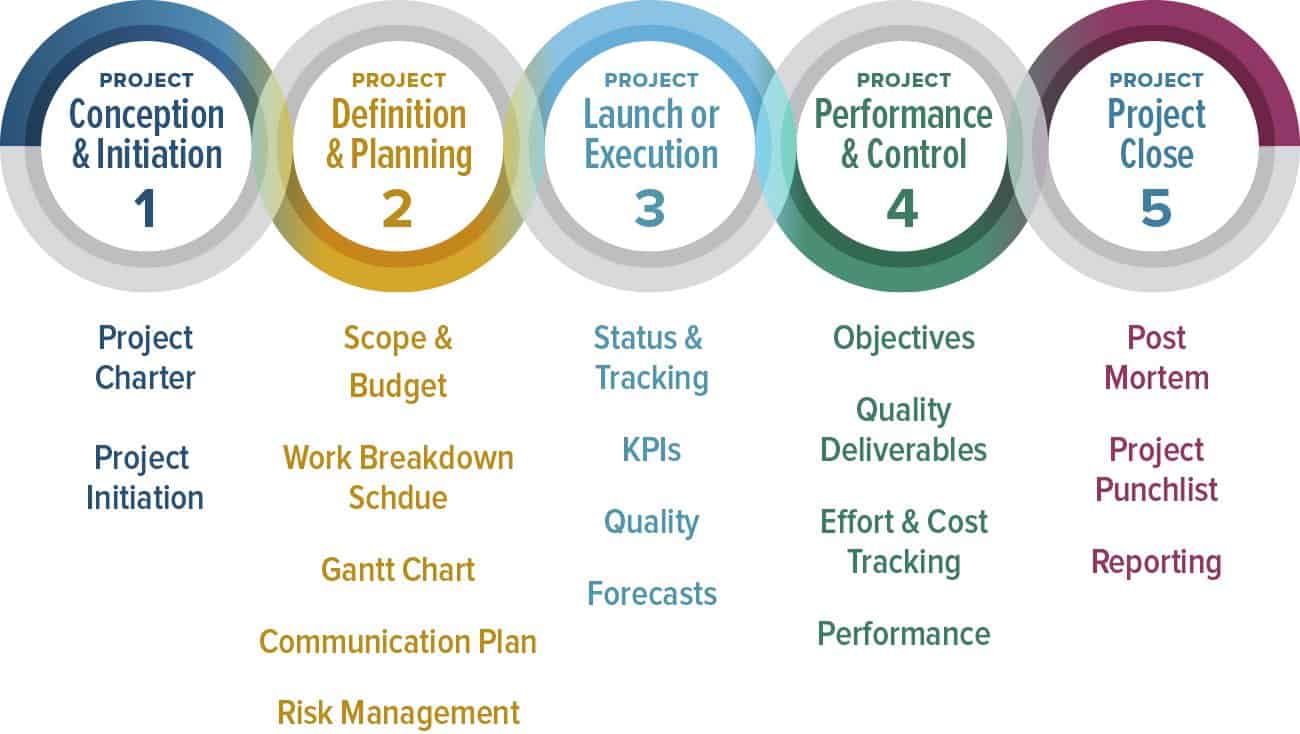 Nick and Amanda's house, which is the project that Gina takes on, is a listed building. A listed building or listed structure is one that has been placed on one of the four statutory lists maintained by Historic England in England, Historic Environment Scotland in Scotland, Cadw in Wales, and the Northern Ireland Environment Agency in Northern Ireland. A listed building may not be demolished, extended, or altered without special permission from the local planning authority, which typically consults the relevant central government agency, particularly for significant alterations to the more notable listed buildings.
The dog that Gina finally adopts is a greyhound. The Greyhound is a breed of dog; a sighthound which has been bred for coursing game and Greyhound racing. Since the rise in large-scale adoption of retired racing Greyhounds, the breed has seen a resurgence in popularity as a family pet.