RATING: VERY GOOD
The plays that Christie put on were mostly a failure. Verdict is a 1958 play by British mystery writer Agatha Christie. It is unusual for Agatha Christie plays in more than one way: for example, it is an original play, not based on a story or novel; and though there is a murder in the story, it is a melodrama more than a typical 'whodunnit' mystery as the murder takes place on stage.
The Mousetrap was her only success. The Mousetrap is a murder mystery play by Agatha Christie. The Mousetrap opened in London's West End in 1952, and has been running continuously since then. The longest running West End show, it has by far the longest initial run of any play in history, with its 25,000th performance taking place on 18 November 2012. The play is known for its twist ending, which the audience are traditionally asked not to reveal after leaving the theatre.
In 1960, Christie adapted Five Little Pigs into a play, Go Back For Murder, but edited Poirot out of the story, but it was not much of a success.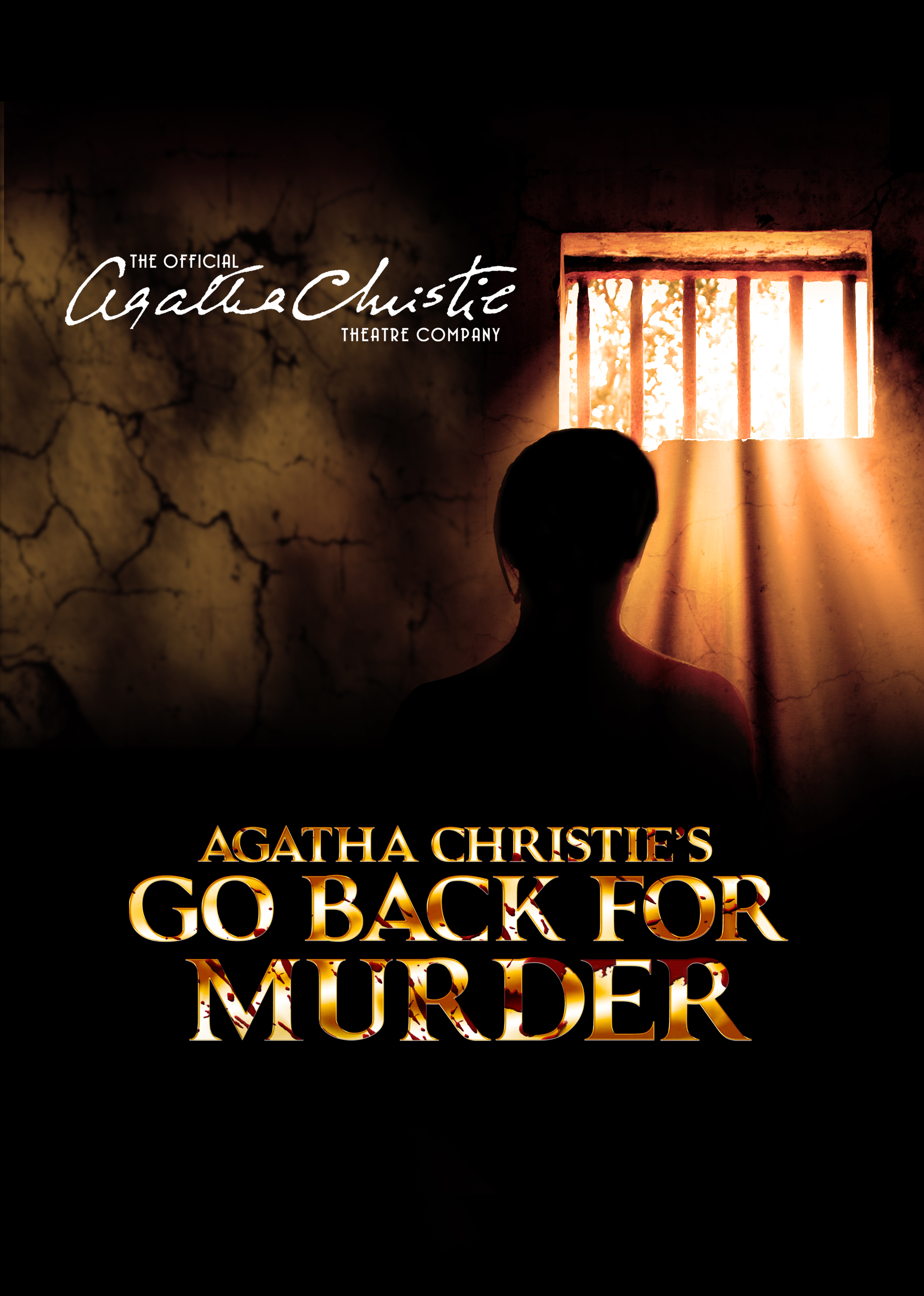 In 1970 when she was eighty, she became the best-selling author after Shakespeare and the Bible.
In the 1970s Agatha's health started to deteriorate, but she still kept writing.
In 1966 Agatha went to America, the land of her father's ancestors. Easthampton in Massachusetts was the town where her family came from. There she also visited the grave of her grandfather, Nathaniel Miller in Greenwood Cemetery in Brooklyn.
In the 1960s Agatha Christie wrote "The Pale Horse", "The Mirror Crack'd from Side to Side", "The Clocks", "A Caribbean Mystery", "Hallowe'en Party", "At Bertram's Hotel", "Third Girl", and "Endless Night".
In 1970 she wrote "Passenger to Frankfurt".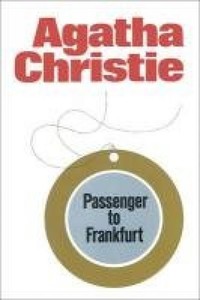 Agatha received an Order of Dame Commander of the British Empire in 1971 from Queen Elizabeth II.
Fiddlers Three is a play written by Agatha Christie in 1972. The play was first written and performed as Fiddlers Five, which toured briefly in 1971 after opening in Bristol. The revised version toured in the provinces for several weeks after its premiere at the Yvonne Arnaud Theatre on 1 August 1972, but failed to meet with success.
A 1972 film based  on Endless Night was made, starring Hayley Mills, Britt Ekland, Per Oscarsson, Hywel Bennett and George Sanders  Christie reportedly had some reservations about the use of sex scenes to enliven the plot.
Murder on the Orient Express was adapted for a film starred by Albert Finney. Murder on the Orient Express is a 1974 British mystery film directed by Sidney Lumet, produced by John Brabourne and Richard B. Goodwin, and based on the 1934 novel of the same name by Agatha Christie.
Other successful films based on her novels were "Death on the Nile" and "Evil Under the Sun". Death on the Nile is a 1978 British mystery film based on Agatha Christie's 1937 novel of the same name. The film features the Belgian detective Hercule Poirot, played by Peter Ustinov, plus an all-star supporting cast including Maggie Smith, Angela Lansbury, Bette Davis, Mia Farrow, David Niven, George Kennedy and Jack Warden.
Evil Under the Sun is a 1982 British mystery film based on the 1941 novel of the same name by Agatha Christie. It was directed by Guy Hamilton, and stars Peter Ustinov in his second theatrical appearance as the Belgian detective Hercule Poirot.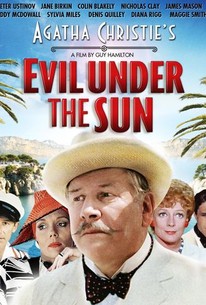 Agatha also had her wax figure made for Madame Tussauds.
In 1972 she wrote "Elephants Can Remember". Elephants Can Remember is a work of detective fiction by Agatha Christie, first published in 1972.It features her Belgian detective Hercule Poirot and the recurring character Ariadne Oliver. This was the last Christie novel to feature either character, although in terms of publication it was succeeded by Curtain: Poirot's Last Case, which had been written in the early 1940s but published last.
Postern of Fate was the last book she wrote. The book features her detectives Tommy and Tuppence Beresford and is the detectives' last appearance. It is the last novel Christie wrote, but not the last to be published as it was followed by two previously unpublished novels from the 1940s.
In 1974 she published "Poirot's Early Cases". Poirot's Early Cases is a short story collection written by Agatha Christie and first published in the UK by Collins Crime Club in September 1974. In the collection, Christie charts some of the cases from Hercule Poirot's early career, before he was internationally renowned as a detective. All the stories had first been published in periodicals between 1923 and 1935.
In 1975 Agatha Christie published "Curtain". Curtain: Poirot's Last Case is a work of detective fiction by Agatha Christie, first published in the UK by the Collins Crime Club in September 1975. The novel features Hercule Poirot and Arthur Hastings in their final appearances in Christie's works. It is a country house novel, with all the characters and the murder set in one house. Not only does the novel return the characters to the setting of her first, The Mysterious Affair at Styles, but it reunites Poirot and Hastings, who last appeared together in Dumb Witness in 1937. The fictional detective dies at the end. It was adapted for television in 2013.
Agatha Christie's health was falling, and she went to the premier of "Murder on the Orient Express" on a wheelchair.
In 1974 she had a heart attack, and her last public appearance was the annual party of the Mousetrap.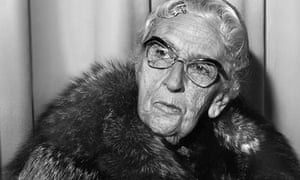 Dame Agatha Christie died on 12 January 1976 at age 85 from natural causes at her home in Winterbrook, Cholsey, Oxfordshire. She is buried in the nearby churchyard of St Mary's, Cholsey.