In Ur Agatha made the acquaintance of Leonard Woolley and his wife Katherine. Sir Charles Leonard Woolley (17 April 1880 – 20 February 1960) was a British archaeologist best known for his excavations at Ur in Mesopotamia. He is recognized as one of the first 'modern' archaeologists, who excavated in a methodical way, keeping careful records, and using them to reconstruct ancient life and history. Agatha was invited to his dig by his wife.
At the time Agatha's writing career was blooming. The Secret Adversary was the first book to be filmed in German. One of her short stories was also filmed, "The Coming of Mr Quin"
"The Murder of Roger Ackroyd" was adapted for the theatre with the name "Alibi". The play, Alibi, adapted by Michael Morton, opened at the Prince of Wales Theatre in London on 15 May 1928. It ran for 250 performances with Charles Laughton in the role of Poirot.
Agatha bought a new house at 22 Cresswell Place.
Agatha's brother Monty died in 1929.
In 1930 she returned to the Wolleys' dig, and it is then that she met Max Mallowan, who would become her second husband. He was fourteen years younger that she was, and at first she didn't consider him as a possible love interest, but Agatha and Max fell into an easy friendship. Then he proposed, and Agatha agreed to marry him.
Agatha and Max married in St Columba's Church in Edinburgh.
Black Coffee was also  a play that was staged in London. Black Coffee is a play by the British crime-fiction author Agatha Christie (1890–1976) which was produced initially in 1930. The first piece that Christie wrote for the stage, it launched a successful second career for her as a playwright. Poirot was played initially by the well-known character actor Francis L. Sullivan who became a good friend of the author. She approved of his portrayal despite the fact that physically he was far too tall for the dapper little Belgian detective.
Max gets a new job with Dr Campbell Thomsom at Nineveh. Reginald Campbell Thompson (21 August 1876 – 23 May 1941) was a British archaeologist, assyriologist, and cuneiformist. He excavated at Nineveh, Ur, Nebo and Carchemish among many other sites.The writer Agatha Christie was invited by Thompson, along with her husband the archaeologist Max Mallowan, to the excavation site at Nineveh in 1931.
Between 1931 and 1934 Agatha Christie wrote "The Sittaford Mysteries", "Peril at the End House", "Lord Erdware Dies", "Murder on the Orient Express", "Why Didn't they Ask Evans?" and also some short stories "The Listerdale Mystery" and "Parker Pyne Investigates".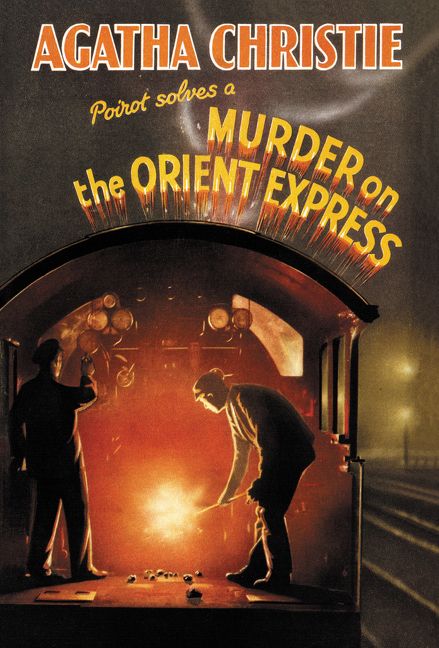 In 1938 her beloved dog Peter dies, who she had immortalised in "Dumb Witness".
In the 1930s she sold Ashfield, her childhood home.
Agatha and her husband bought Winterbrook House at Wallingford. Winterbrook is a small hamlet in the parish of Cholsey, Oxfordshire, bordering the Thames on its east side.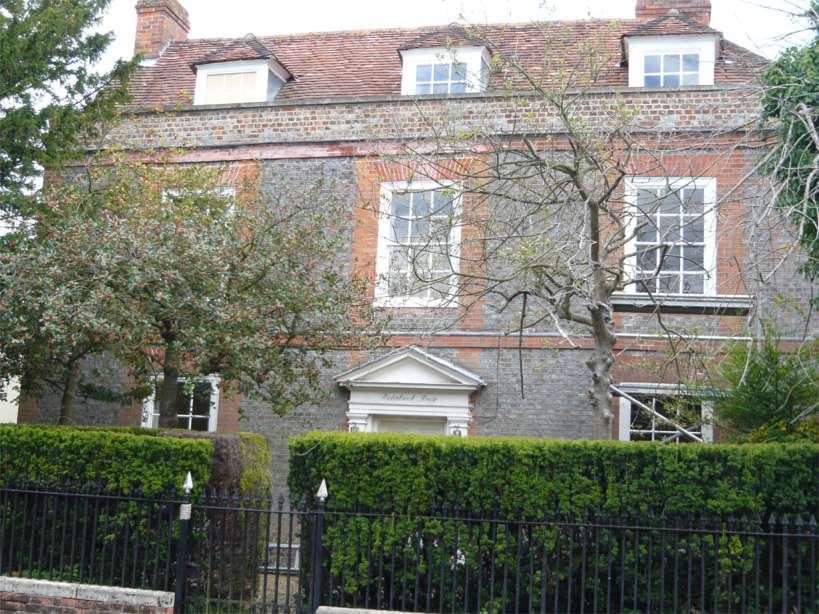 In 1938 she also bought Greenway House. The Greenway Estate in Devon, acquired by the couple as a summer residence in 1938, is now in the care of the National Trust.
In 1935 Agatha and Max go to Chagar Bazar in Syria. Chagar Bazar  is a tell, or settlement mound, in northern Syria. Chagar Bazar was excavated by the British archaeologist Max Mallowan, with his wife Agatha Christie, from 1935 to 1937.
The books that Agatha wrote before the outbreak of the war were "Sad Cypress", "Death on the Nile", "Then There Were None"  and "One, Two Buckle My Shoe".
In 1942 she wrote "Five Little Pigs"
Following the outbreak of the Second World War Max served with the Royal Air Force Volunteer Reserve in North Africa, being based for part of 1943 at the ancient city of Sabratha. He was commissioned as a pilot officer on probation in the Administrative and Special Duties Branch on 11 February 1941, promoted flying officer on 18 August 1941,flight lieutenant on 1 April 1943. At some point he also held the rank of wing commander, for when he finally resigned his commission on 10 February 1954, he was permitted to retain that rank in retirement.