While Max was away during the war, Agatha and one of Max's friends Stephen Glanville forged a good friendship. He came up with the idea for her novel "Death Comes to the End". They saw each other frequently, and apparently Stephen even claimed to be in love with her. Yet, their friendship deteriorated when Stephen left his wife and took up with his mistress. He actually moved to Lawn Road block where she and Max also lived. Stephen Ranulph Kingdon Glanville, MBE (26 April 1900 – 26 April 1956) was an English historian and egyptologist.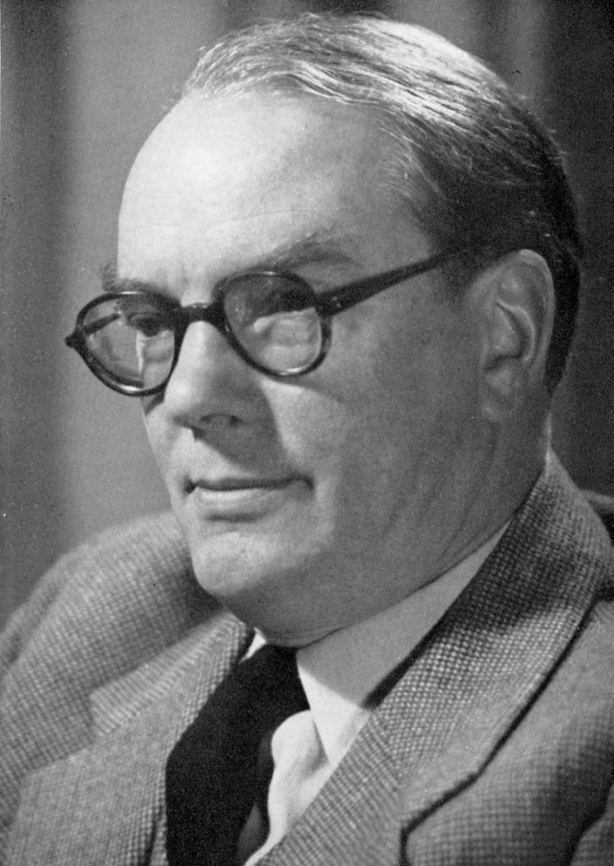 The Isokon building on Lawn Road, Hampstead, London NW3 (also known as The Lawn Road Flats), is a concrete block of 36 flats (originally 32). Early famous residents included: Bauhaus émigrés Walter Gropius, Marcel Breuer, and László Moholy-Nagy; architects Egon Riss and Arthur Korn; Agatha Christie (1941–47) and Adrian Stokes.
As for Rosalind, she was in school before 1936, but then hating the boarding schools in Switzerland, she started living with a family in Paris and then in Munich. Benenden School is an independent boarding school for girls in Kent.
In 1937 it was her debutante season, and since Agatha was divorced, her friend Dorothy North presented her in court. That spring, though, Agatha took her to Tell Brak. Tell Brak (Nagar, Nawar) was an ancient city in Syria; its remains constitute a tell located in the Upper Khabur region, near the modern village of Tell Brak. Tell Brak was excavated by the British archaeologist Sir Max Mallowan, husband of Agatha Christie, in 1937 and 1938. The artifacts from Mallowan's excavations are now preserved in the Ashmolean Museum, National Museum of Aleppo and the British Museum's collection; the latter contain the Tell Brak Head dating to c. 3500–3300 BC.
In 1940 Rosalind met Hubert Prichard, who was twelve years older than her, and married him. Ros got pregnant shortly afterwards and had a son, Matthew Prichard. The marriage was a short one as Hubert was killed in France.
During the war Agatha also volunteered in the University College Hospital. During the Second World War, Christie worked in the pharmacy at University College Hospital, London, where she acquired a knowledge of poisons that she put to good use in her post-war crime novels.
In 1940 Agatha wrote "N or M?", "Evil Under the Sun", "Sleeping Murder" and "Curtain".
In 1941 she wrote "The Moving Finger", "The Body in the Library", "Towards Zero" and "Five Little Pigs".
In 1942 she wrote "Absent in the Spring".
In 1943 she wrote "Death Comes at the End" and "Come Tell Me How You Live". Come, Tell Me How You Live is a short book of autobiography and travel literature.  It is one of only two books she wrote and had published under both of her married names of "Christie" and "Mallowan".
In 1944 Agatha Christie wrote the Hollow.
In 1942 Ten Little Niggers was adapted for the stage and its ending was changed to a happy one. She and the producers agreed that audiences might not flock to a tale with such a grim ending as the novel, nor would it work well dramatically as there would be no one left to tell the story. Thus, she reworked the ending for Lombard and Vera to be innocent of the crimes of which they were accused, survive, and fall in love with each other.
After the war, Agatha wrote "Taken at the Flood" and "The Rose and the Yew".
In 1945 "And Then There Were None" was adapted for the cinema. Directed by René Clair, it was released in the United Kingdom as Ten Little Niggers, in keeping with the original title of Christie's novel.
After 1950 she wrote "A Murder is Announced", "Destination Unknown", "Ordeal By Innocence", "The Pale Horse", "Endless Night", and "Passenger to Frankfurt".
In 1957 Witness for the Prosecution was adapted by Billy Wilder. It starred Tyrone Power (in his final screen role), Marlene Dietrich, and Charles Laughton, with Elsa Lanchester in a supporting role.