The next part concerns the time when Agatha Christie went missing for eleven days and was thought to have died, committed suicide or been murdered. On 3 December 1926, the Christies were supposed to spend the weekend in Yorkshire, but Archie didn't come that night, and Agatha knew that he would be spending the weekend with his mistress at Godalming, Surrey. In a haze Agatha packed and told her maid that she was leaving for London. Then she left two letters one for Archie and another for her secretary Carlo. Then she took her car and according to the book, she drove to Godalming, feeling miserable.
Her car, a Morris Cowley, was later found at Newlands Corner, perched above a chalk quarry, with an expired driving licence and clothes. Newlands Corner is a picnic site and beauty spot on a ridge of the Albury Downs, part of the North Downs. According the book, she was very miserable, and it is not clear but as she observed a quarry, she felt a transformation. So she let the car slide down the slope, and the she walked away.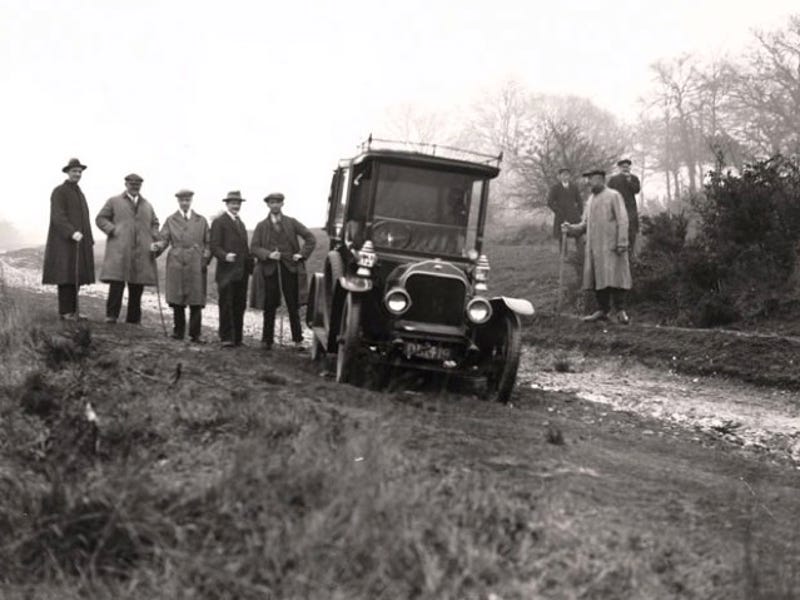 Agatha then walked through Albury and took the first train to London at Chilworth Station. In London she wrote a letter to her brother-in-law, Campbell, telling him that he felt tired and was going to a spa in Yorkshire, and apparently, what she expected was for Archie to find her just as he had done the first time they had met. He had surprised her by finding her address and turning up unannounced. So this is what now Agatha expected.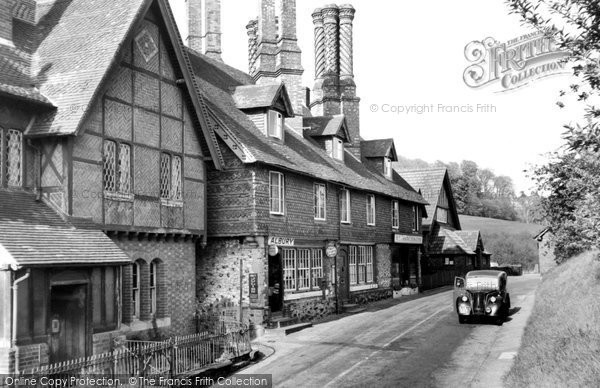 Then she took a train to Harrogate and stayed at the Harrogate Hydro under the name of Mrs Teresa Neele of Cape Town, the family name being the same as Archie's mistress. Nowadays the hotel is called The Old Swan Hotel.
Agatha stayed there for eleven days, interacting with the other guests, and hoping against hope that Archie would turn up to find her. She checked the newspapers that covered her alleged disappearance and felt irritated about some inaccuracies. She even wrote an advertisement for some newspaper, asking friends and relatives of Teresa Neele to contact her, but still she felt disappointed that Archie still made no contact. Her disappearance caused an outcry from the public. Over a thousand police officers, 15,000 volunteers, and several aeroplanes scoured the rural landscape.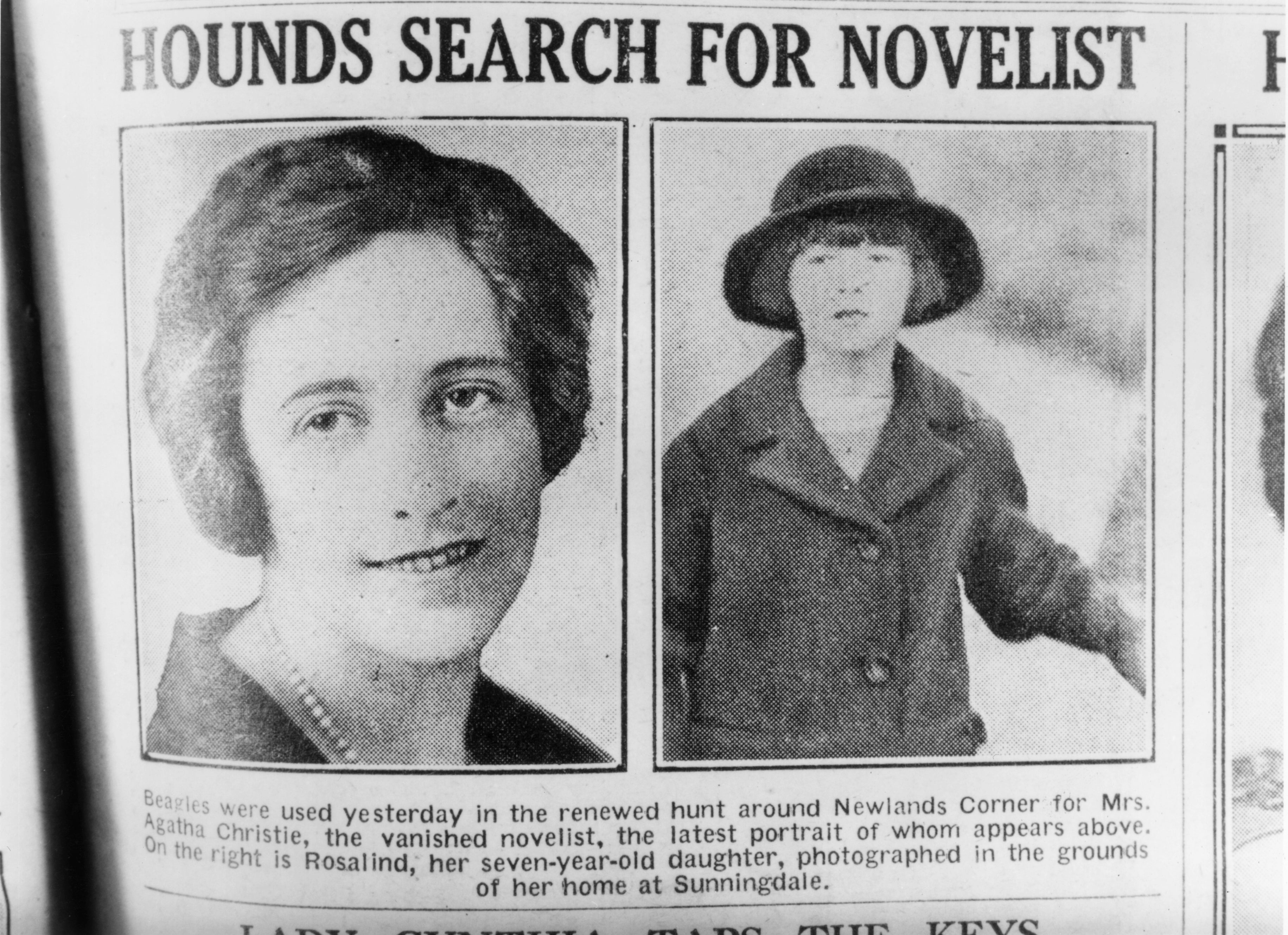 Despite the extensive manhunt, she was not found for 10 days. On 14 December 1926, she was found at the Swan Hydropathic Hotel (now the Old Swan Hotel[a]) in Harrogate, Yorkshire, registered as Mrs Teresa Neele (the surname of her husband's lover) from Cape Town. Finally, Archie turned up, only because a player from the band recognised her.