The story starts in Tamil Nadu where Nat is in an orphanage. Tamil Nadu is one of the 29 states of India. Its capital and largest city is Chennai (formerly known as Madras). Tamil Nadu lies in the southernmost part of the Indian Peninsula.
There are some references to the Indian culture. For example, one of the nuns tells Nat the stories of Baby Krishna. Bala Krishna  is historically one of the early forms of worship in Krishnaism and an element of the history of Krishna worship in antiquity. This tradition is considered as a part of the number of other traditions that led to amalgamation in a later stage of the historical development and culminate in worship of Radha Krishna as Svayam bhagavan.
Saroj and her family live in Georgetown, British Guiana. Georgetown is the capital of Guyana. I have to say that I have never read anything about this country, so it is interesting to read about some events of this country in the novel.
I didn't know that the main ethnic groups in Guyana are Indians and Africans. The present population of Guyana is racially and ethnically heterogeneous, with ethnic groups originating from India, Africa, Europe, and China, as well as indigenous or aboriginal peoples. Despite their diverse ethnic backgrounds, these groups share two common languages: English and Creole. The largest ethnic group is the Indo-Guyanese (also known as East Indians), the descendants of indentured servants from India, who make up 43.5% of the population. They are followed by the Afro-Guyanese, the descendants of slaves from Africa, who constitute 30.2%.
Nat and his father live in a small village in Madras State. Madras State was a state in the Republic of India. At the time of its formation in 1950, it included the whole of present-day Tamil Nadu, Coastal Andhra, Rayalaseema, the Malabar region of North Kerala, and Bellary, South Canara and Udupi districts of Karnataka.  On January 14, 1969, Madras State was renamed to Tamil Nadu.
In India David's parents are referred to as Sahib and Memsahib. Sahib means "owner" in Arabic and was commonly used in the Indian Sub-continent as a courteous term in the way that "Mister" (also derived from the word "master") and "Mrs." (derived from the word "mistress") is used in the English language. It is still used today in the Sub-continent just as "Mister" and "Mrs.", and continues to be used today by English language speakers as a polite form of address. Memsaab or Memsahib, a variation of Sahib, an Arabic term, which is also a loanword in several languages. Memsaab is a title for a woman in a position of authority and/or the wife of a Sahib.
There are many references to the saris that the Indian women wear. A sari, saree, or shari  is a female garment from the Indian subcontinent that consists of a drape varying from 4.5 metres to 8 metres in length and two to 60 cm to 1.20 m in breadth  that is typically wrapped around the waist, with one end draped over the shoulder, baring the midriff.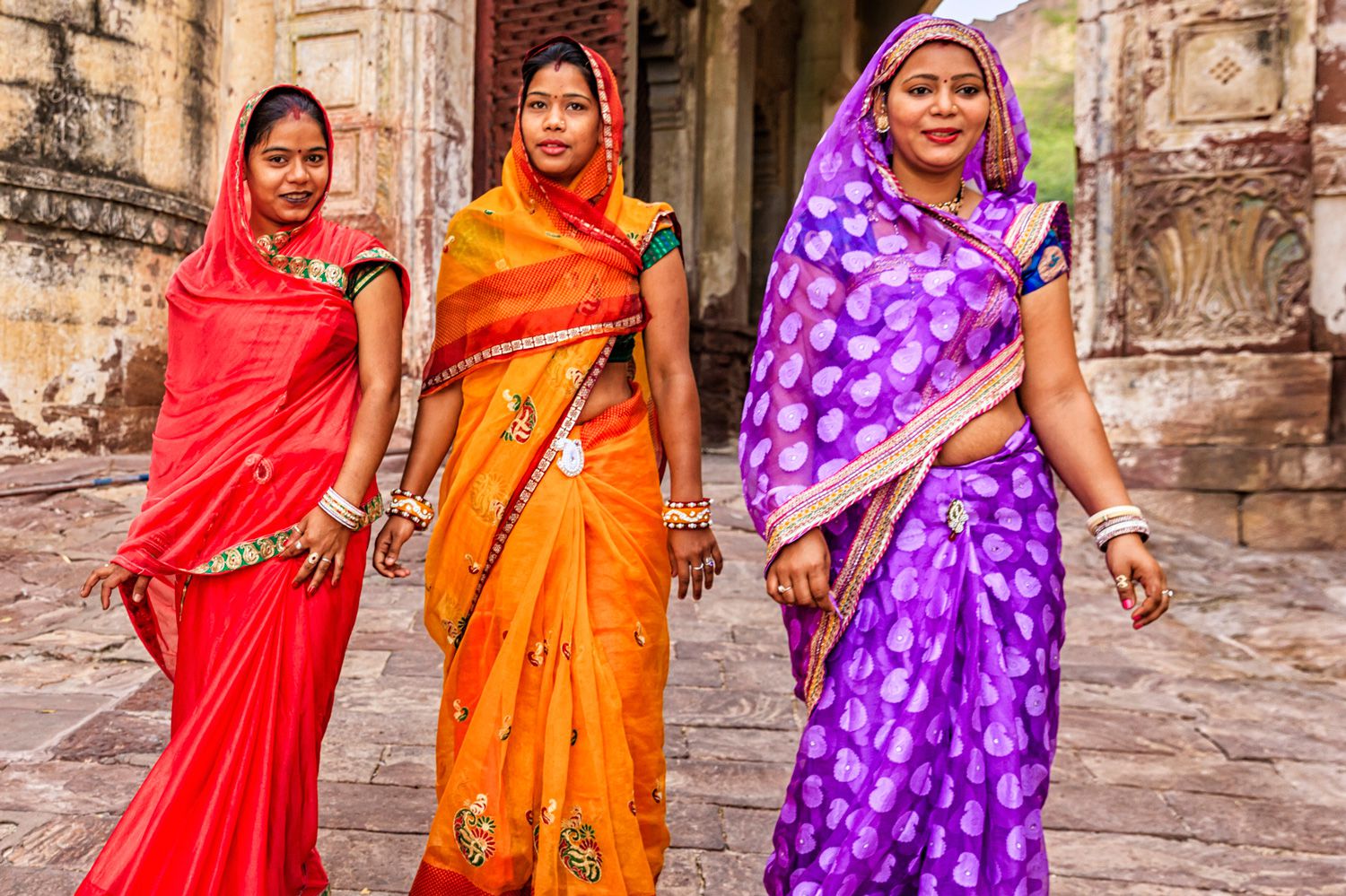 In India the characters sometimes travel on rickshaw. A Rickshaw originally denoted a two or three-wheeled passenger cart, now known as a pulled rickshaw, which is generally pulled by one man carrying one passenger. The first known use of the term was in 1887. Over time, cycle rickshaws (also known as pedicabs or trishaws), auto rickshaws, and electric rickshaws were invented, and have replaced the original pulled rickshaws, with a few exceptions for their use in tourism.
Mrs Lindsay, David's mother, professes to adhere to theosophy. Theosophy is a collection of mystical and occultist philosophies concerning, or seeking direct knowledge of the presumed mysteries of life and nature, particularly of the nature of divinity and the origin and purpose of the universe. Theosophy is considered part of Western esotericism, which believes that hidden knowledge or wisdom from the ancient past offers a path to enlightenment and salvation.
One of the items that identify David is his Triumph motorbike. Triumph Engineering Co Ltd was a British motorcycle manufacturing company, based originally in Coventry and then in Solihull at Meriden. A new company, Triumph Motorcycles Ltd based in Hinckley gained the name rights after the end of the company in the 1980s and is now one of the world's major motorcycle manufacturers.
Since her father was a cook for the Lindsays, Savitri is very skilful in the kitchen, and her son, Ganesh, especially like her samosas. A samosa, sambusa, or samboksa is a fried or baked dish with a savoury filling, such as spiced potatoes, onions, peas, lentils, macaroni, noodles, cheese, minced lamb or minced beef. Pine nuts can also be added. Its size and consistency may vary, but typically it is distinctly triangular or tetrahedral in shape. Indian samosas are usually vegetarian, and often accompanied by a mint chutney.
When Savitri has David's son, she calls him Nataraj after the Indian god. Nataraja, meaning "the lord of dance" is a depiction of the Shaivism Supreme God Shiva as the cosmic ecstatic dancer. His dance is called Tandavam or Nadanta, depending on the context of the dance.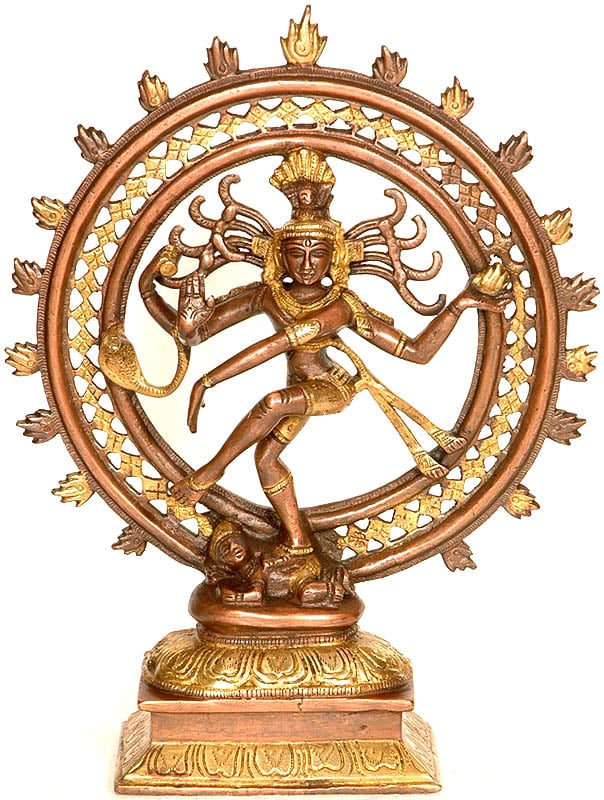 Deodet, Saroj's father, is very proud of his heritage and prides himself to be Brahmin. Brahmin is a caste in Hinduism specialising as priests, teachers  and protectors of sacred learning across generations. The traditional occupation of Brahmins was that of priesthood at the Hindu temples or at socio-religious ceremonies and rite of passage rituals such as solemnising a wedding with hymns and prayers. In practice, Indian texts suggest that Brahmins were agriculturalists, warriors, traders and have held a variety of other occupations in India.
Deodet blindly believes in the caste system which he feels in Guyana is not as strong as in India. The caste system in India is the paradigmatic ethnographic example of caste. It has origins in ancient India, and was transformed by various ruling elites in medieval, early-modern, and modern India, especially the Mughal Empire and the British Raj.  It is today the basis of educational and job reservations in India. It consists of two different concepts, varna and jati, which may be regarded as different levels of analysis of this system.
In 1964 there were elections in Guiana, and Deodet wasn't happy with the results as an African man was elected. General elections were held in British Guiana on 7 December 1964.[1] They saw the People's Progressive Party win 24 of the 53 seats. However, the People's National Congress (22 seats) and United Force (7 seats) were able to form a coalition government with a working majority. Despite losing the elections, Prime Minister and PPP leader Cheddi Jagan refused to resign, and had to be removed by Governor Richard Luyt, with Forbes Burnham replacing him.
Savitri makes reference to Gandhi and his visit to England, especially his wearing a lointcloth when he went to tea with Kind George.
In 1966 Guyana gained independence. In the first year under Forbes Burnham, conditions in the colony began to stabilise. The new coalition administration broke diplomatic ties with Cuba and implemented policies that favoured local investors and foreign industry. The colony applied the renewed flow of Western aid to further development of its infrastructure. A constitutional conference was held in London; the conference set May 26, 1966 as the date for the colony's independence. By the time independence was achieved, the country was enjoying economic growth and relative domestic peace.
When Nat has been living in London for several years, he seems to have the sense of his life, Henry comes to see him. He gives him a present from his grandchildren: a book, Siddhartha, and this makes Henry reconsider his options. Siddhartha is a novel by Hermann Hesse that deals with the spiritual journey of self-discovery of a man named Siddhartha during the time of the Gautama Buddha.
When Nat returns to his village in India, things are not easy as the village is flooded because it is the monsoon season. Monsoon is traditionally defined as a seasonal reversing wind accompanied by corresponding changes in precipitation, but is now used to describe seasonal changes in atmospheric circulation and precipitation associated with the asymmetric heating of land and sea. Usually, the term monsoon is used to refer to the rainy phase of a seasonally changing pattern, although technically there is also a dry phase. The term is sometimes incorrectly used for locally heavy but short-term rains, although these rains meet the dictionary definition of monsoon.
After her first husband and son die, Savitri goes to find David, who is stationed in Singapore.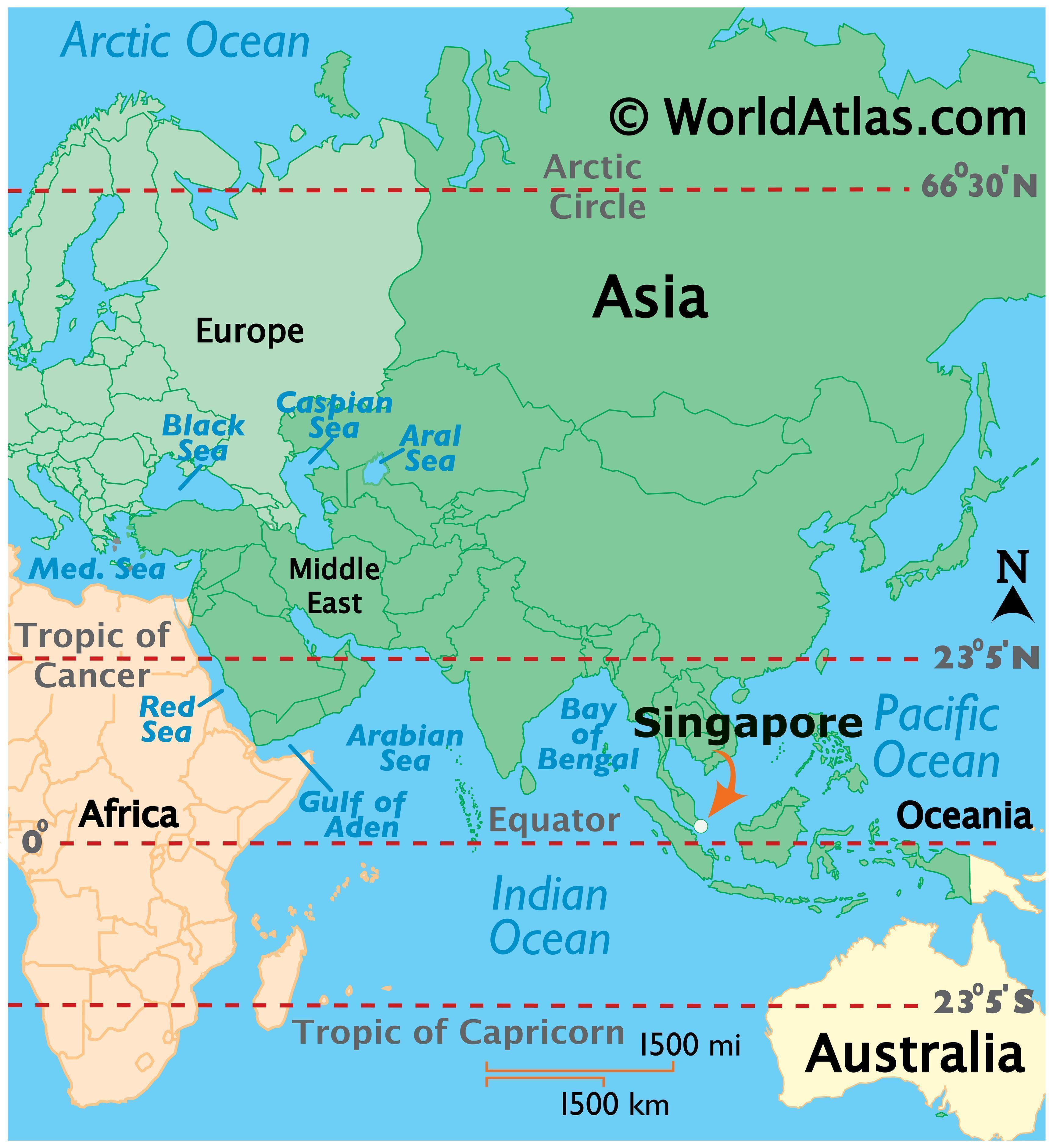 In Singapore he works in the Alexandra Army Hospital. The British Military Hospital, Singapore was established in 1938 as the primary military hospital four miles west of Singapore at 378 Alexandra Road, and was also known as the Alexandra hospital for the area of Alexandra Park where it was built. The Alexandra military hospital served as the principal hospital for the British Far East Command and was known as the British Military Hospital. On 14 February 1942, Japanese Imperial Forces advanced  to the Alexandra Road Military Hospital. The British 1st Malaya Infantry Brigade retreated west through the Hospital. They set up machine guns on the first and second floors to cover their retreat. A lieutenant carried a Red Cross brassard and a white flag to meet the Japanese troops, and announce surrender of non-combatants in the hospital, but was killed immediately. Japanese troops of the 18th Division rushed into the wards and operating theatres and bayoneted a total of 250 patients and staff members.
After fighting to get her son back without any success, Savitri decides to go to an ashram where she gets to understand what she needs to do with her life. Traditionally, an ashram (sometimes also ashrama or ashramam) is a spiritual hermitage or a monastery in Indian religions.