It is curious that this book focuses so much on death. There is the death of the main character that is the main theme in the novel, and there is also her mother's death, which marks Jess's life. Then the book is full of the deaths of all the celebrities happening in 2016: David Bowie, Alan Rickman, George Michael, and Carrie Fisher.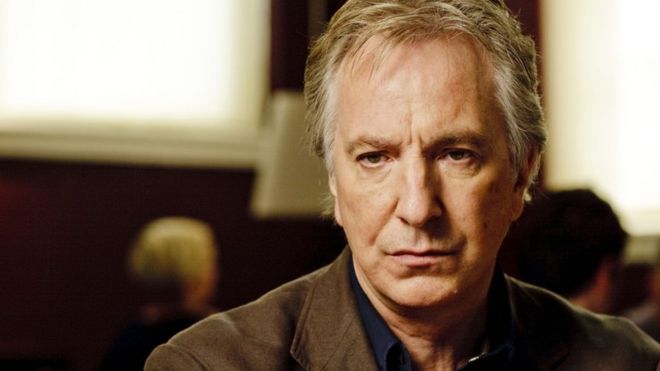 The city where the novel takes place is Leeds. Leeds is a city in West Yorkshire.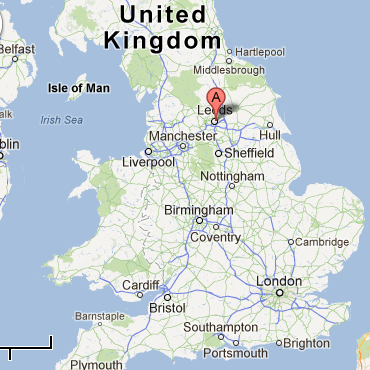 Jess lives with her father in Mytholmroyd. Mytholmroyd  is a large village near Hebden Bridge, West Yorkshire, 16.1 km east of Burnley and 11.3 km west of Halifax. 
Holsforth is where Angela, Lee's mother, lives. Horsforth is a suburb and civil parish within the City of Leeds metropolitan borough, in West Yorkshire.