The characters in the novel live in Reading. Reading  is a large, historically important town in Berkshire, of which it is the county town.
The house which belongs to Rose and where Myles and Eve meet is of Edwardian style. Edwardian architecture is an architectural style popular during the reign of King Edward VII of the United Kingdom (1901 to 1910).  Edwardian architecture is generally less ornate than high or late Victorian architecture.
Rose's house is in Belle Avenue.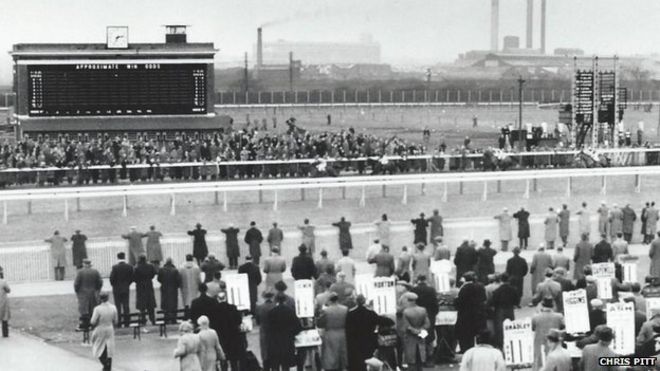 The only night that Henry and Rose spend together is when they go to Athens and they are staying in the Hotel Byron.
In mid-term while Celeste is in New York, Myles takes the children camping in the New Forest. The
New Forest
is an area of southern England which includes one of the largest remaining tracts of unenclosed
pasture
land,
heathland
and forest in the heavily populated
south east of England
.