The novel starts and finishes in London Paddinton, one of the most important train stations in London.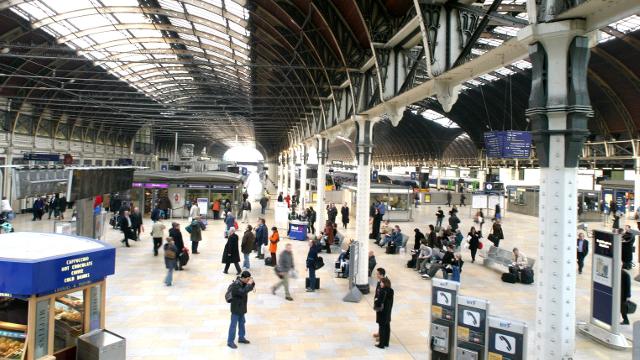 Fern makes a reference to Milton's Paradise Lost, which she studied at university. Paradise Lost is an epic poem in blank verse by the 17th-century English poet John Milton (1608–1674). The first version, published in 1667, consisted of ten books with over ten thousand lines of verse. Having gone totally blind in 1652, Milton wrote Paradise Lost entirely through dictation with the help of amanuenses and friends.
Elliott travels to Llantwitt where he grew up to sort out his dad's house and to see him. Llantwit Major  is a small coastal town and community in the Vale of Glamorgan, Wales, on the Bristol Channel coast.