The mystery revolves around a fraud, the result of a Ponzy scheme.  A Ponzi scheme is a fraudulent investment operation where the operator, an individual or organisation, pays returns to its investors from new capital paid to the operators by new investors, rather than from profit earned through legitimate sources. Operators of Ponzi schemes usually entice new investors by offering higher returns than other investments, in the form of short-term returns that are either abnormally high or unusually consistent. Ponzi schemes occasionally begin as legitimate businesses, until the business fails to achieve the returns expected. The business becomes a Ponzi scheme if it then continues under fraudulent terms.
Battersea is where Sophie lives in London. Battersea is a largely residential inner-city district of south London in the London Borough of Wandsworth.
When Sophie and Josh leave London after the murder, they first travel to Paris and stay in Le Bristol. Hôtel Le Bristol is a five star hotel located in Paris, France at 112 rue du Faubourg Saint Honoré, in the heart of the fashion, design, and art district. Hôtel Le Bristol opened in 1925 and is famous for its historic architecture and luxurious interior. 
In Paris they get to search the apartment where Nick stayed in Ile Saint Louis. The Île Saint-Louis is one of two natural islands in the Seine river, in Paris (the other natural island is Île de la Cité). The Île Saint-Louis is connected to the rest of Paris by four bridges to both banks of the river, and to the Île de la Cité by the Pont Saint-Louis. This island was formerly used for the grazing of market cattle and stocking wood.
Cobham is where Sophie's parents have their home. Cobham  is a village in Surrey, centred 27 km south-west of London. It has a commercial/services High Street, a significant number of primary and private schools and the Painshill landscape park.
Sophie and Josh talk about  the Blue Train when they travel to Cannes. The Calais-Mediterranée Express was a luxury French night express train which operated from 1886 to 2003. It gained international fame as the preferred train of wealthy and famous passengers between Calais and the French Riviera in the two decades before World War II. It was colloquially referred to as Le Train Bleu in French (which became its formal name after World War II) and the Blue Train in English because of its dark blue sleeping cars. The train coaches remained in use until 9 December 2007,  by which time the train had lost its dining car and most of its sleeping cars. An overnight train between Paris and Nice continues to run under SNCF's Intercités de Nuit brand, but now carries only couchette and reclining seat accommodation and not luxury sleeping cars.
After learning about the connection between Nick and Michael Asner, Sophie and Josh travel to Pleasantville, New Jersey to talk to Miriam Asner.
Their next stop is Fort Lauderdale, Florida, where they talk to Tyler, the man who was in jail with Michael Asner. Fort Lauderdale is a city in the U.S. state of Florida, 45 km) north of Miami.
After this visit, they are collared by some agents working for SEC. The U.S. Securities and Exchange Commission (SEC) is an independent agency of the United States federal government. It holds primary responsibility for enforcing the federal securities laws, proposing securities rules, and regulating the securities industry, the nation's stock and options exchanges, and other activities and organisations, including the electronic securities markets in the United States.
Sophie and JOsh talk to the Russians in Sunny Isles, Miami.  Sunny Isles Beach  is a city located on a barrier island in northeast Miami-Dade County, Florida.  It is a growing[2][3] resort area.
The story ends in Scotland where Sophie finds the bearer bond her father intended for her to have. A bearer bond is a bond or debt security issued by a business entity such as a corporation, or a government. As a bearer instrument, it differs from the more common types of investment securities in that it is unregistered – no records are kept of the owner, or the transactions involving ownership. Whoever physically holds the paper on which the bond is issued owns the instrument. This is useful for investors who wish to retain anonymity.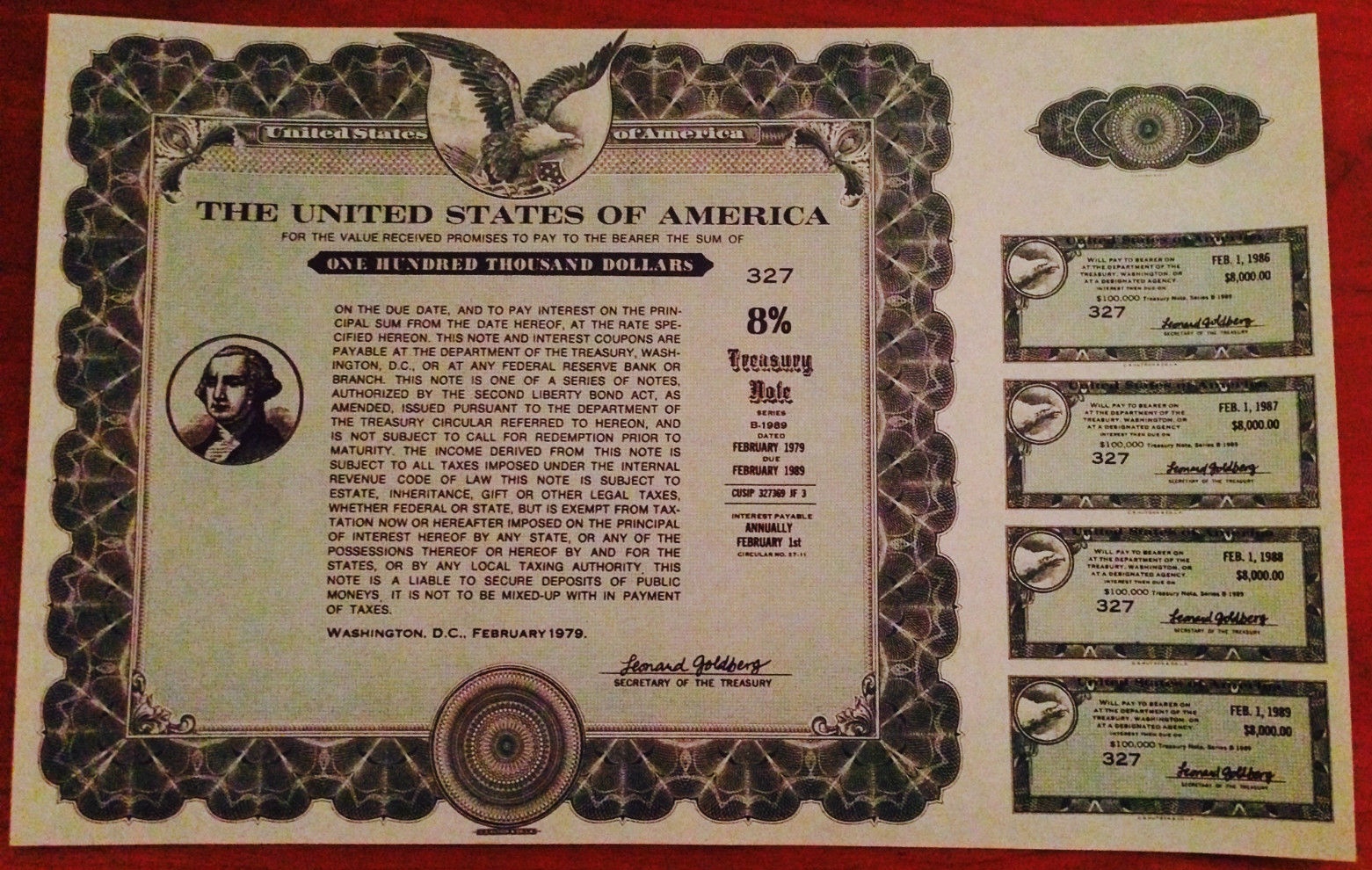 The cash that Peter Ellis hid is in Vanuatu. Vanuatu is a Pacific island nation located in the South Pacific Ocean.