There are some geographical references in the novel. When the action is still in England, we learn that Lola's mother has a farm in Whiststable. Whitstable  is a seaside town on the north coast of Kent in south-east England,  8 kilometres  north of Canterbury.
We know that Suzanne's farm overlooks Tankerton Bay.
In New York Lola first stays at 60 Thompson.
Then she moves in with Jean Marc and David at the Plaza. The Plaza Hotel, located in the Midtown Manhattan neighbourhood of the borough of Manhattan, New York City, is a landmark 20-story luxury hotel and condominium apartment building.
Tribeca is where Evie had her penthouse. Tribeca , originally written as TriBeCa, is a neighbourhood in Lower Manhattan.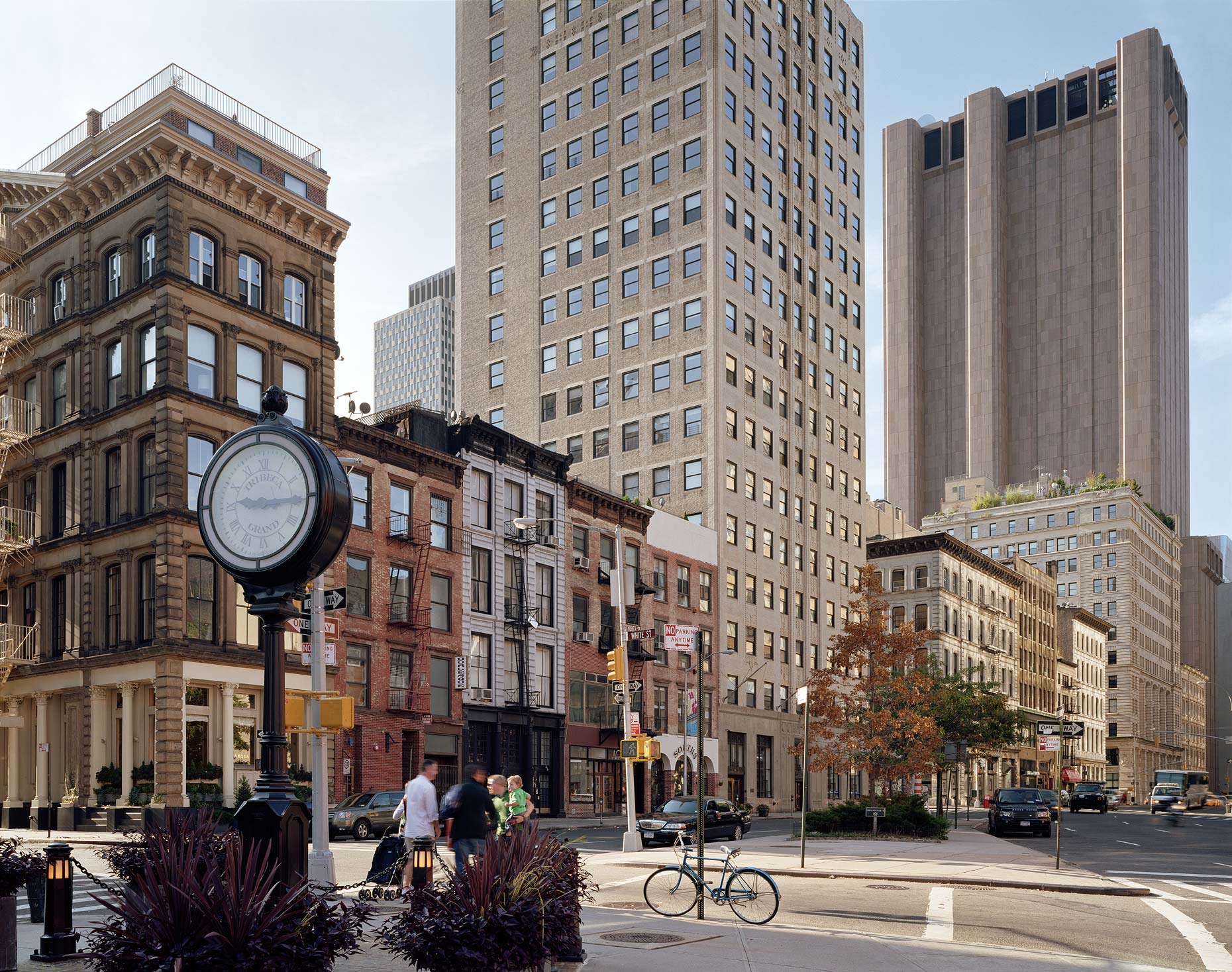 Bushwick is where she has to live with Lawrence when she loses her rights to the penthouse. Bushwick is a working-class neighbourhood in the northern part of the New York City borough of Brooklyn. The neighbourhood, historically a community of Germanic immigrants and their descendants, has been predominantly Hispanic in the late 20th century.
Sutton Place is where Carin lives. York Avenue, Sutton Place, and Pleasant Avenue are the names of a relatively short north-south thoroughfare in the Yorkville, Lenox Hill, and Sutton Place neighborhoods of the East Side of Manhattan,